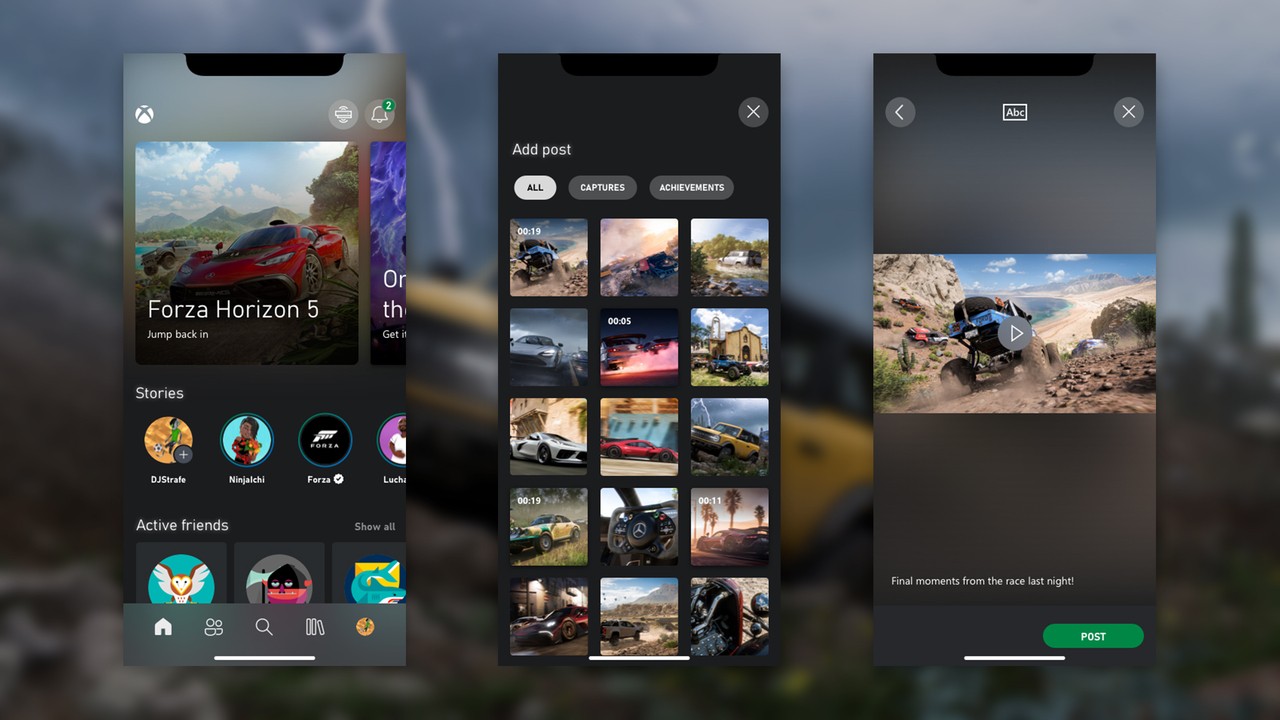 Xbox adds "stories" to the mobile app, because why not?
Remember when Instagram was the only platform with "Stories"? You know the limited-time images and clips that would eventually vanish into thin air? Neither do we, as every social media site under the sun has since copied the idea. And now it's Xbox's turn.
Australian Xbox fans will be the first to experience the app's new feature as the rollout will begin in Australia for testing. Xbox ANZ says you'll be able to add game clips, screenshots and achievements to stories, with each update lasting 72 hours.
Xbox seems to be experimenting with a whole host of different sharing options at the moment, with Stories being the latest addition. To be honest, we just want to see the console experience cleaned up a bit, but we're always welcoming new features to the Xbox app.
Xbox's Major Nelson Says that the feature will "come everywhere soon" once the first tests are done in Australia.
What do you think about this ? Would you use a "Stories" feature? Let us know in the comments below.