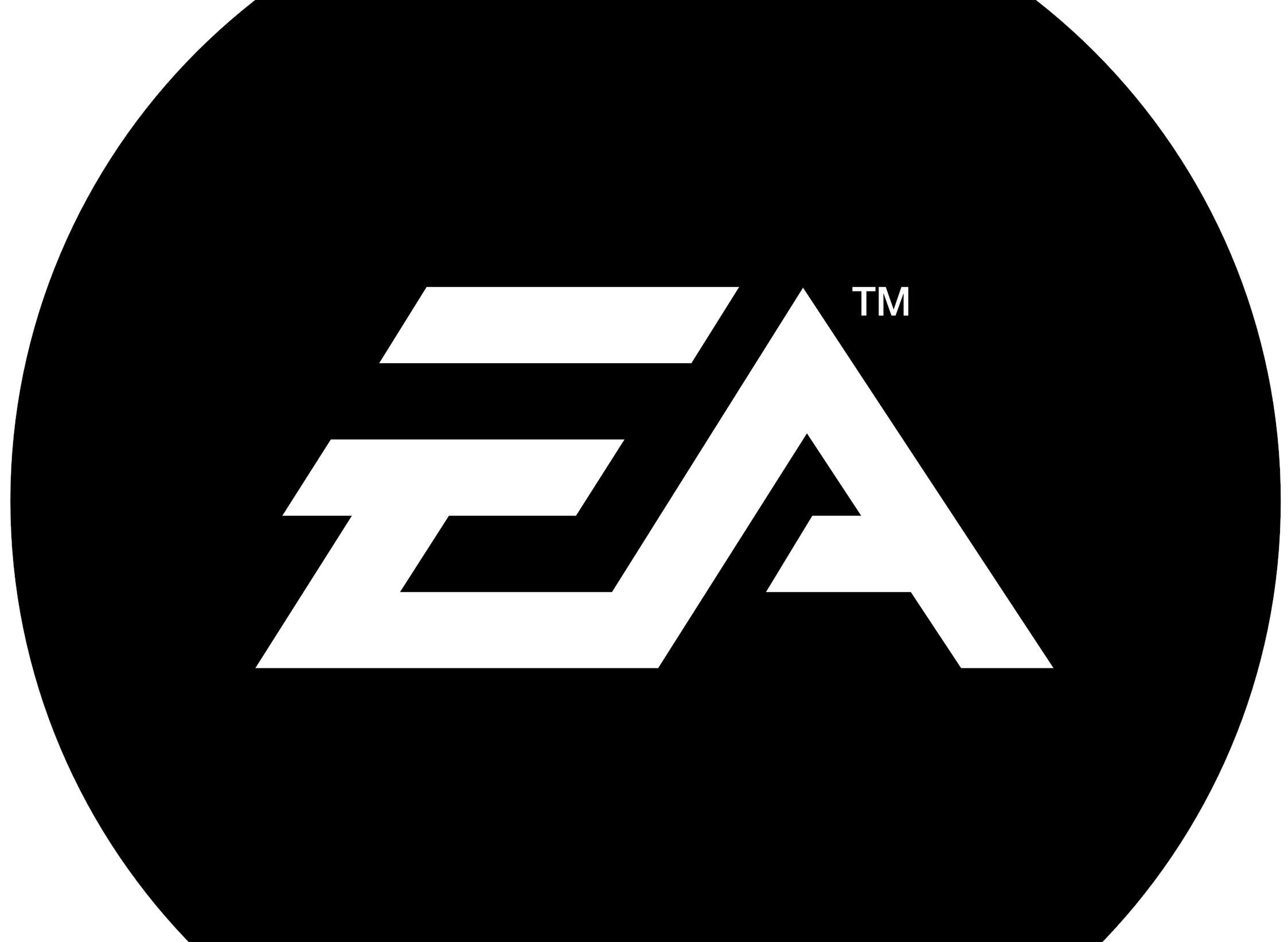 New EA studio will focus on open-world action-adventure games, led by former Monolith boss
Electronic arts is building a brand new Seattle-based games studio that will focus on open-world action-adventure games, and it's headed up by the former vice president of Monolith Productions Kevin Stephens.
EA has announced the construction of a new studio that will operate in Seattle, WA, and its primary focus will be the development of open-world action-adventure games – something EA wants to add to its roster. already impressive games.
According to an article from GamesIndustry.biz, the newly revealed studio is in the early stages of planning, so there is currently little information available on which titles it will be working on. We do know, however, that Kevin Stephens (known for leading development in both Middle-earth: Shadow of Mordor and Shadow of War) of Monolith Productions will be leading the new studio.
Samantha Ryan, senior vice president and general manager of EA's group, will also be on hand to help with the training and management of the currently unnamed studio. Ryan has worked with Stephens in the past, also at Monolith.
"We are still in the process of resolving a lot of fundamental questions," says Ryan in the article. " What size ? What games? How fast to grow? Kevin and I both know how important it is to have the foundations of any studio "right" and he will take his time to figure it all out. When you rush, you don't give yourself time to think. Why rush? "
GamesIndustry.biz reports that Ryan declined to comment when asked if the new studio will be working on establishing a new IP or an existing IP.
EA has been expanding its studio collection quite aggressively lately. Just yesterday we learned that EA will be leaving Codemasters to fend for themselves as it did with Respawn after acquiring the studio earlier this year.