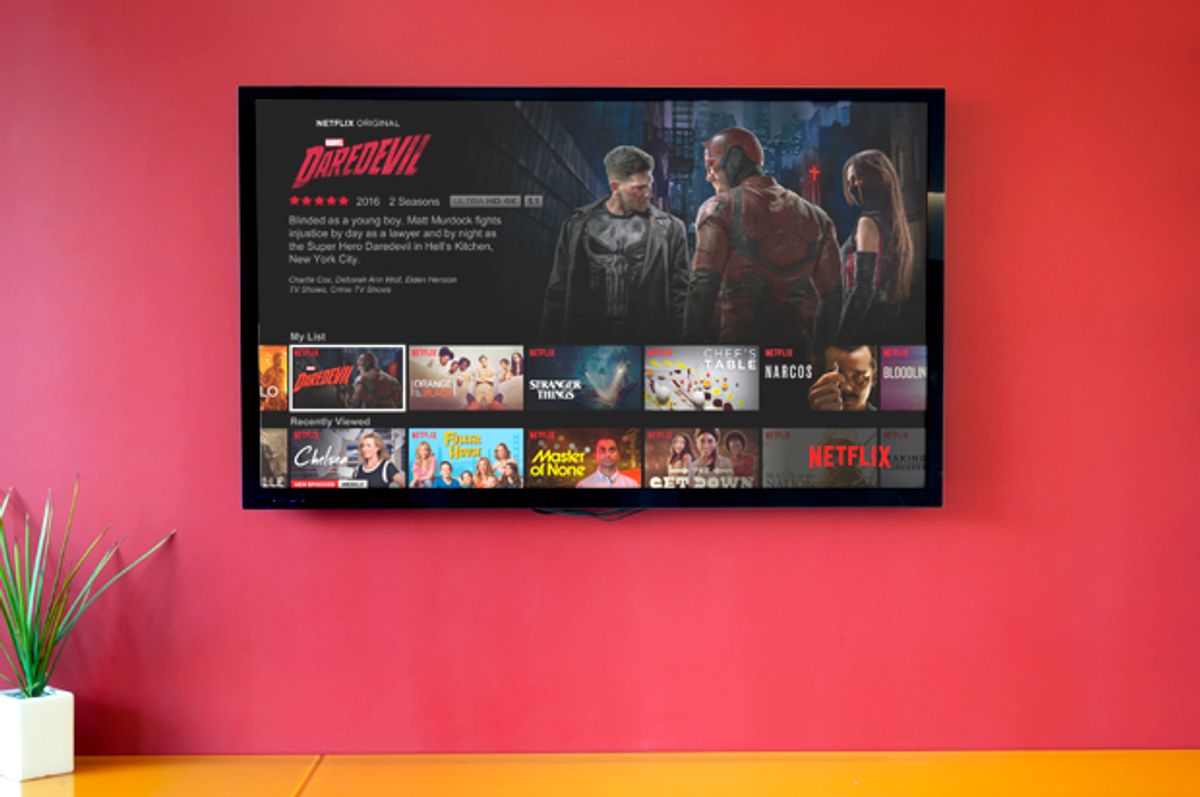 Netflix launches 'choose your own adventure' TV shows
Netflix's first interactive TV show – "Puss in Book: Trapped in an Epic Tale" starring "Shrek" character Puss in Boots – premiered Tuesday on the streaming service, giving viewers the option to choose their own. story.
Produced by Dreamworks Animation, "Puss in Book" lets Netflix subscribers decide what happens to the intrepid feline. In the story, Puss finds himself trapped in a fairy tale book and viewers must help him escape by completing a series of challenges.
Netflix's head of product innovation, Carla Engelbrecht Fisher, told Business Insider US that her company has been considering an interactive show for three years.
On the production backend, "Puss in Book" uses the idea of ​​"branching". Viewers are presented with two options and the choices they make determine which path or "branch" Puss will take.
Netflix told Business Insider that in the future it would like to include more than the two-choice options.
"I have a six-year-old daughter who talks on these shows all the time," Fisher told Variety in a recent interview with Variety. Unlike other popular children's shows, such as "Dora the Explorer" or "Blue's Clues", "Puss in Book" allows children to interact with their favorite characters. It used to be a "two-way fake conversation," Fisher told Variety.
In addition to "Puss in Book", Netflix will soon be releasing another interactive show, "Buddy Thunderstruck: The Maybe Pile", on July 14.
Half of Netflix subscribers watch children's and family shows on a monthly basis, Business Insider reported.