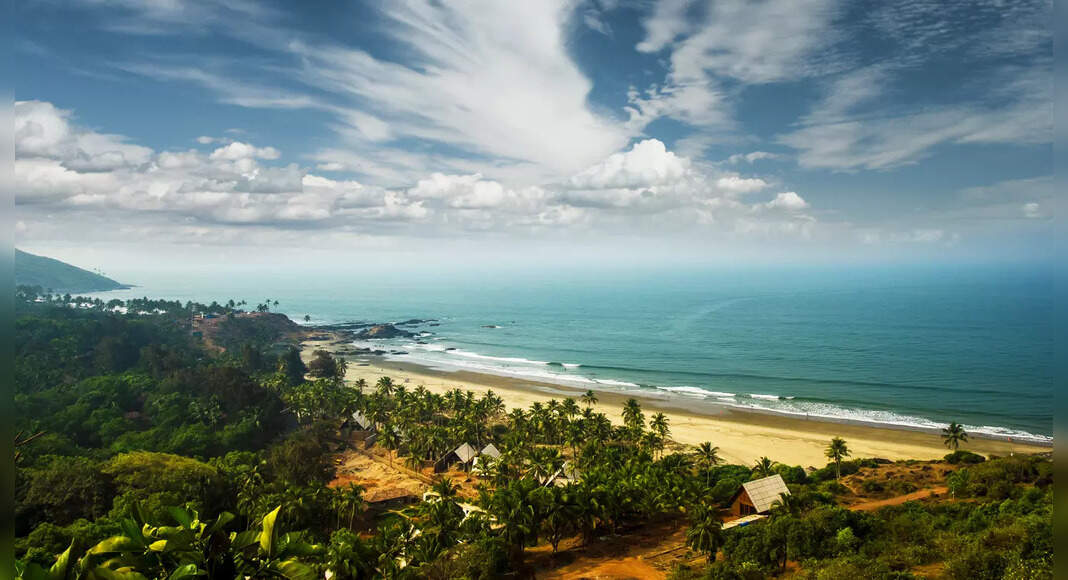 Goa CM Pramod Sawant introduces 'Beach Vigil App' to keep an eye on the beaches
In a bid to raise awareness and monitor the beaches of Goa, the Chief Minister of the state has introduced a new app,
Beach Vigil app, Friday. Speaking to the media, the CM said that the application will benefit institutions working in the beach tourism sector and that the collaboration between IT and the tourism sector will open several avenues in the future.
He added, "The development of tourism and security is a comprehensive and collective effort. With these kinds of applications, the ecosystem will improve in the future."

At the launch, Goa's IT and Tourism Minister Rohan Khaunte was also present. Shedding light on the usability of the app, he said that with the app
Drishti workers, police and other stakeholders will be able to raise issues to protect the interests of tourists.
"The government is finalizing an integrated plan for beach cleanups. The Beach Vigil app will cover everything from reporting illegal hawkers and illegal massage services to keeping beaches clean," Khaunte added.
A few days ago, Mr Khaunte said beaches in Goa were not cleaned properly and he had received complaints about it.
"I received a lot of complaints. This is indeed the case because the beach guards inspected the expanses," he told reporters after meeting with a beach cleaning agency. At that time, the minister hinted that he would launch an app "linked to all stakeholders to attend to complaints of beach illegalities, non-cleaning of beaches and safety issues. Subsequently, the public will also be involved."