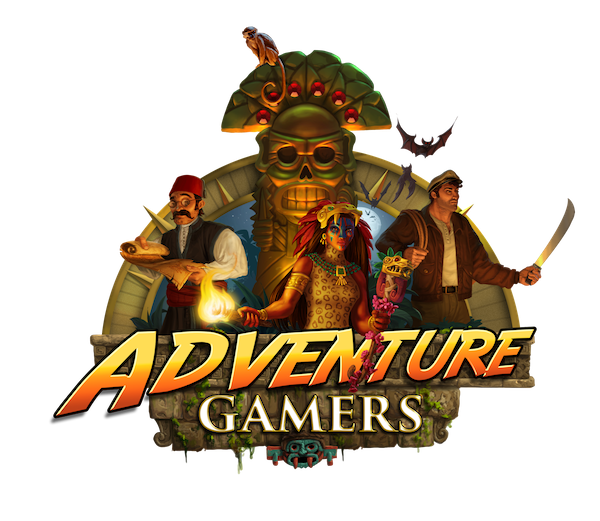 Community Reviews of Silent Sky, The by Little Writer – Adventure Games
Part I of "The Silent Sky" is out! I had the chance to beta test this first chapter of this mystery/science fiction story.
The game opens very mysteriously, on a silent and starry sky. The camera pans over a farm. The cursor appears. It takes a while, but when you hover over certain sections of the farm, you realize it's a creatively designed menu screen.
The game begins with the main character Siim, a twelve-year-old boy, surprised one night by a strange thunder/lightning sight in front of his house. Her dog Terri is surprised and Siim wants to go comfort her. This is where the first obstacles and puzzles appear: find Terri's toy and leave the house without being seen by Siim's father.
"The Silent Sky" has beautiful backgrounds filled with subtle animations. Most of the game takes place in the woods, which makes you feel like you're looking for the Black Lodge in "Twin Peaks" or something. The character designs can be compared to those of the animated television series "King of the Hill".
The interface is quite simple: right clicks explore hotspots, left clicks use them. Sometimes you have to look at something first before Siim realizes it's important enough to understand. The cursor automatically switches to the default action: an eye/magnifying glass to look at something, a hand to pick it up, but you can still choose which mouse button to click. Two walking legs indicate an exit. At the start of the game, you find a carry bag, which Siim will slung over his shoulder. You enter and exit the inventory by clicking on it.
There isn't much in-game music while exploring, which adds to the quiet, mysterious atmosphere. The music only comes up during the important scenes. There are only a few characters, so you'll mostly hear Vincent Holmes' voice work as Siim. He has a suitably youthful and soft voice that is easy to listen to. He's definitely not a boring kid. Sounds and voices have this 3D effect about them, and even sort of echoes when in wide open spaces, lower in volume when far away. There is an incredible amount of detail in this game. Not only in the game building elements, but also in the storytelling.
"The Trust" is only the first part of "The Silent Sky" but you can tell that Kaspar-Hardi Raave, its creator, has a much bigger story in store for us. For my part, I am very interested to know what will happen to Siim next.
Read the review »
Time played: 2-5 hours
Difficulty: Just right