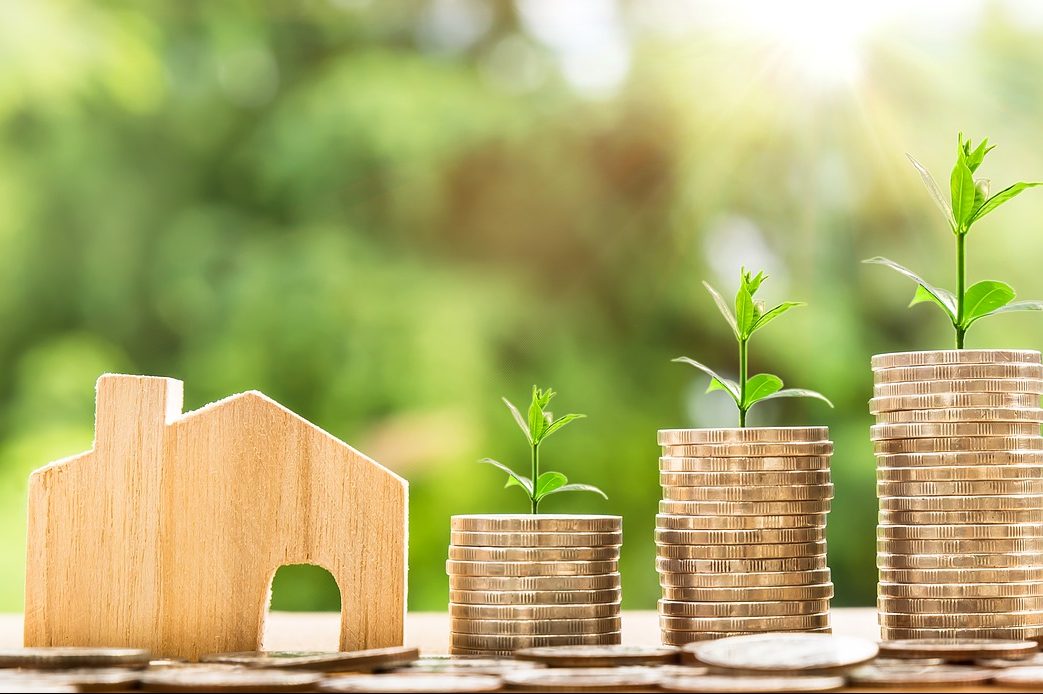 App developer raises £250,000 in venture funding to focus on R&D and growth
Hull-based no-code app developer February has raised £250,000 in venture capital funding just one year after trading began.
February, which allows companies to build their own apps to a design model without using code, will use seed funding from SFC Capital to invest in research and development and operational and customer growth.
The company was launched last year by Ash Lewis, CEO, with his brother Tom, who is COO.
Ash Lewis, 26, said: "We started February having identified a distinct gap in the UK market for a no-code app developer and the path to that market was quickly achievable with the skills and team that we had and were able to gather. .
"Since 2020, when we started the development of our software capable of quickly generating native applications in several languages ​​from a visual interface, we have had a goal that can be summed up in one sentence: "Anyone can create a modern and powerful application, without any coding or design knowledge".
"App launches can just eat time, money and hours out of their development, but what we've started to realize is that around 90-95% of the code used in the development of applications was roughly the same or very similar standard logic with only 5-10% as unique business logic.
"Building an app, such as a dating app, seems like a big and complicated task, but without any code, from UI, user onboarding, user management, report management, banning and deleting users, even promoting the application can be very simple and straightforward.
He added that the company had attracted venture capital backers, in part because there was so much interest in developing no-code software.
The brothers, who both grew up and went to school in Hull before getting into tech, previously worked on another of their successful tech businesses for about six years, which they completed two years ago. years in the form of a sale of business assets.
They are now eagerly awaiting the final stage of their technology journey and planning more research and development, team building and product refinement.
The brothers are also using February's simple path to building apps by developing their own in-house apps.
This includes "Duos," an app that lets people find a friend to play games with; and "Audid," an audio app soon to be launched that provides 15-minute book summaries.
Tom Lewis, 21, said: "If we have a good idea for an app, we create it. We're keen to develop these internal apps, and it's really a case of "Let's do it". »