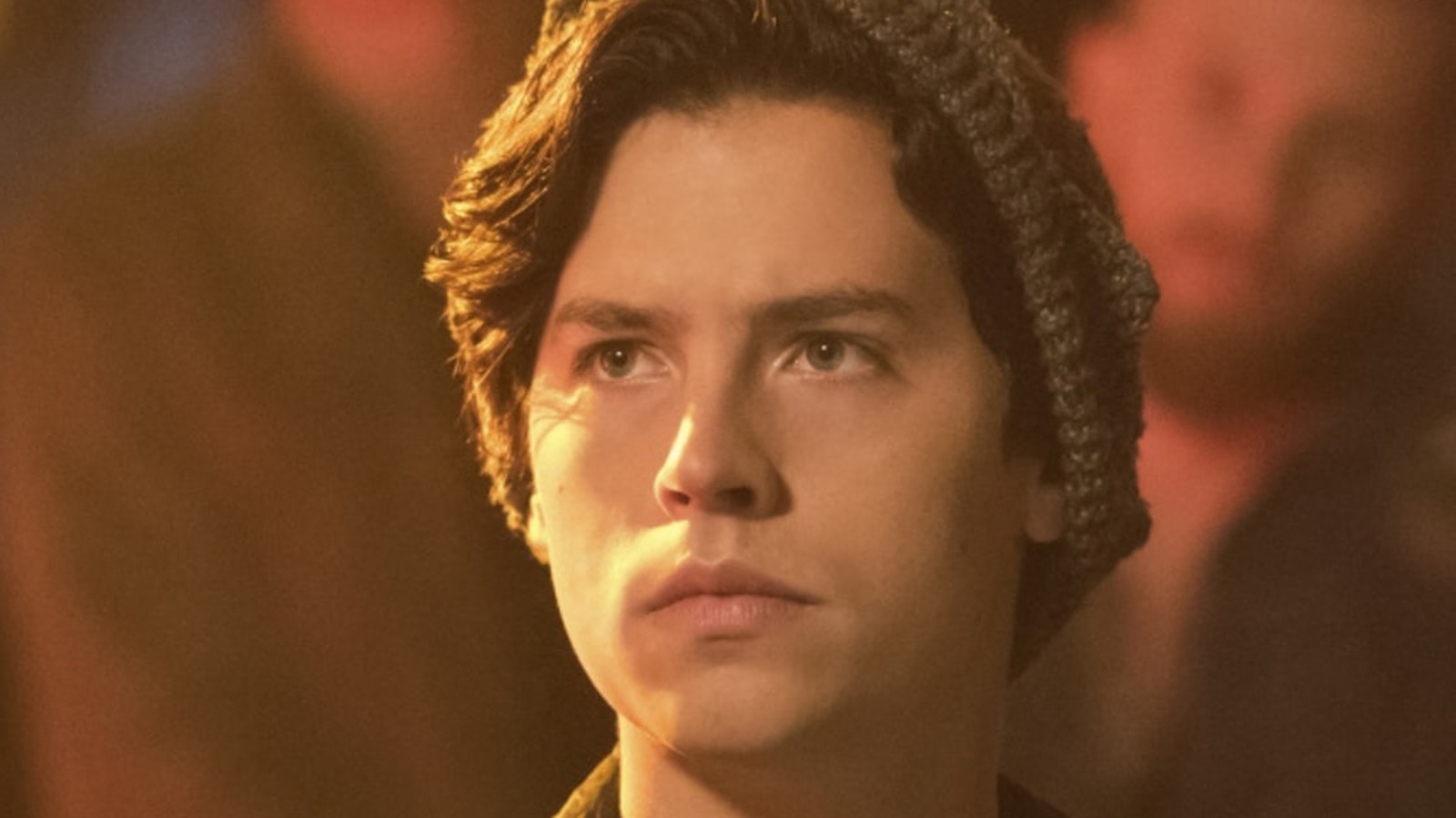 15 Great Shows Like Riverdale That Are Worth Your Time
"Reservation Dogs" is good – really, really good. The New Yorker, The Guardian, and many other top publications have all sung the show's praises since its August 2021 premiere, and with Season 2 already underway, the show could get even better. It's a series that's hard to describe succinctly because it's so refreshing and unique. Is it a comedy? Well, that's incredibly funny and smart. Is it a drama? It certainly has its share of powerful moments and beautifully realized character arcs.
Pinning "Reservation Dogs" to just one genre would be doing it a disservice, so let's focus on what the show actually does. On the face of it, this is the story of four Native American teenagers who pull off various robberies and other money-making schemes, all with the end goal of leaving the Oklahoma reservation where they live to move to California. Going deeper, it's a story of family, community, and the modern Native American experience that puts both joy and hardship at the center.
How does this all relate to "Riverdale"? Well, on paper, the two shows actually seem quite similar in their premise. They both focus on a core group of four teenagers in a small town who get into trouble and interact with a multi-generational cast of supporting characters. They also both have allusions to the supernatural, though handled very differently. However, "Reservation Dogs" is a show that begs to be watched because it's unlike anything else on television right now. It's fiercely intelligent, skillfully written, and brought to life by a stellar cast.